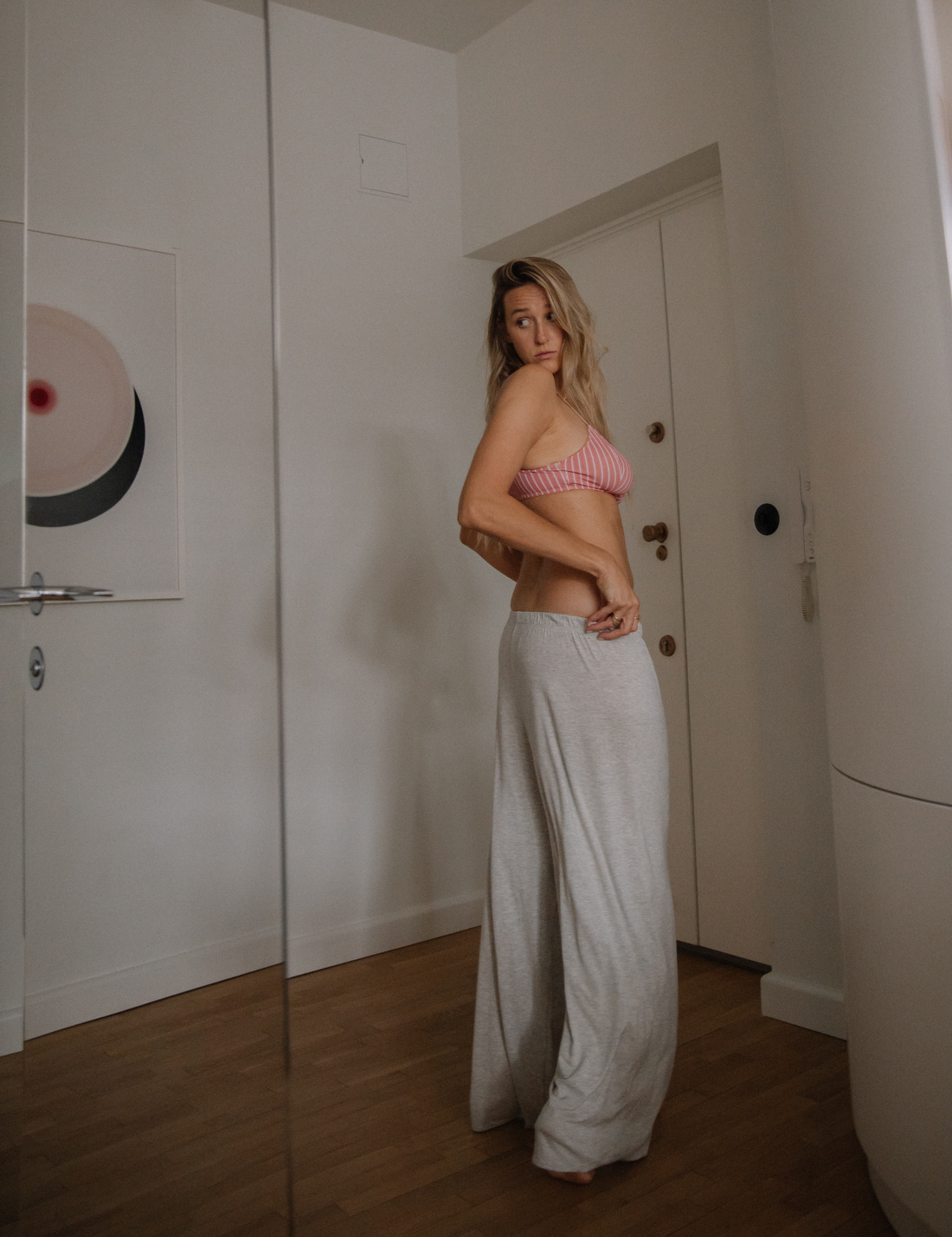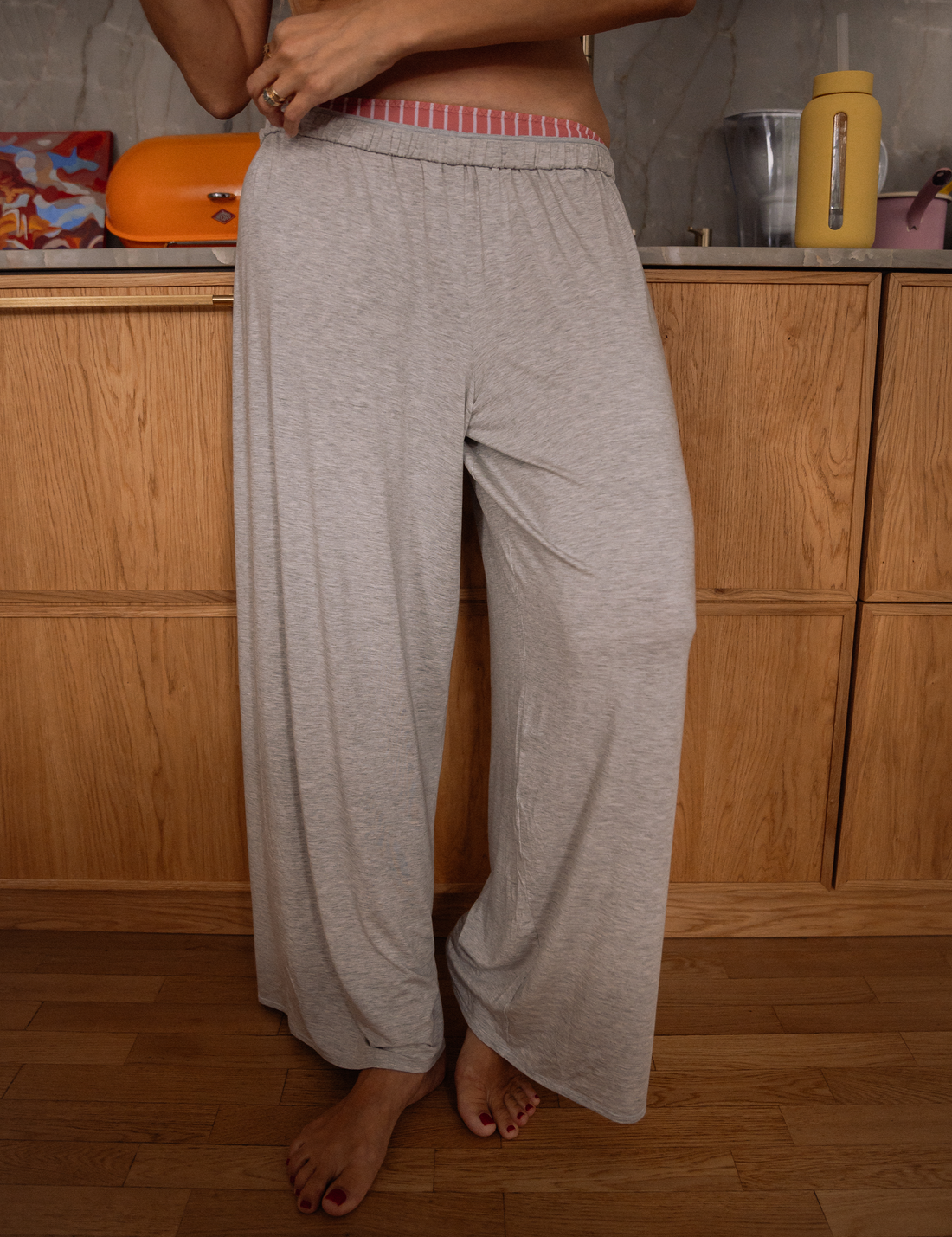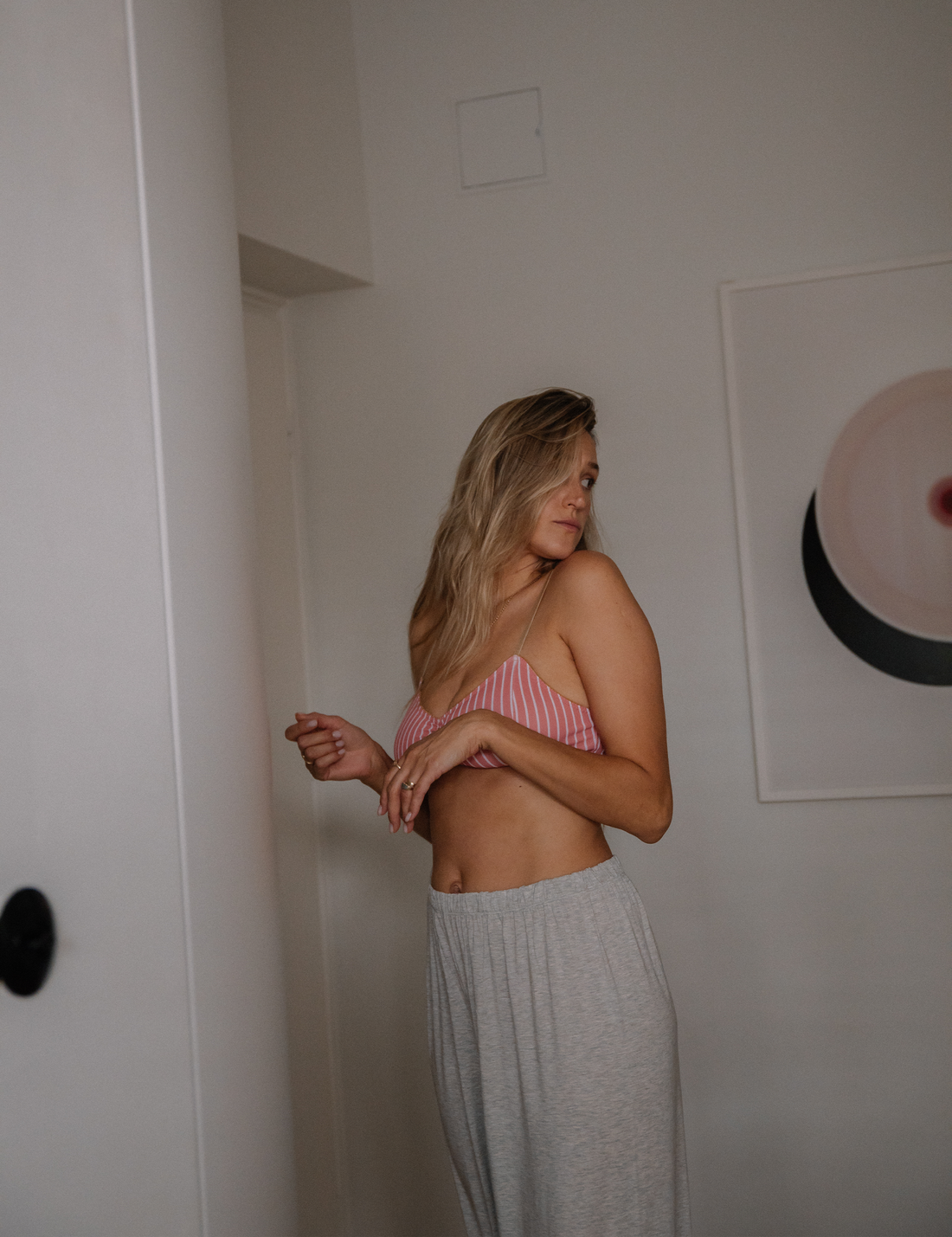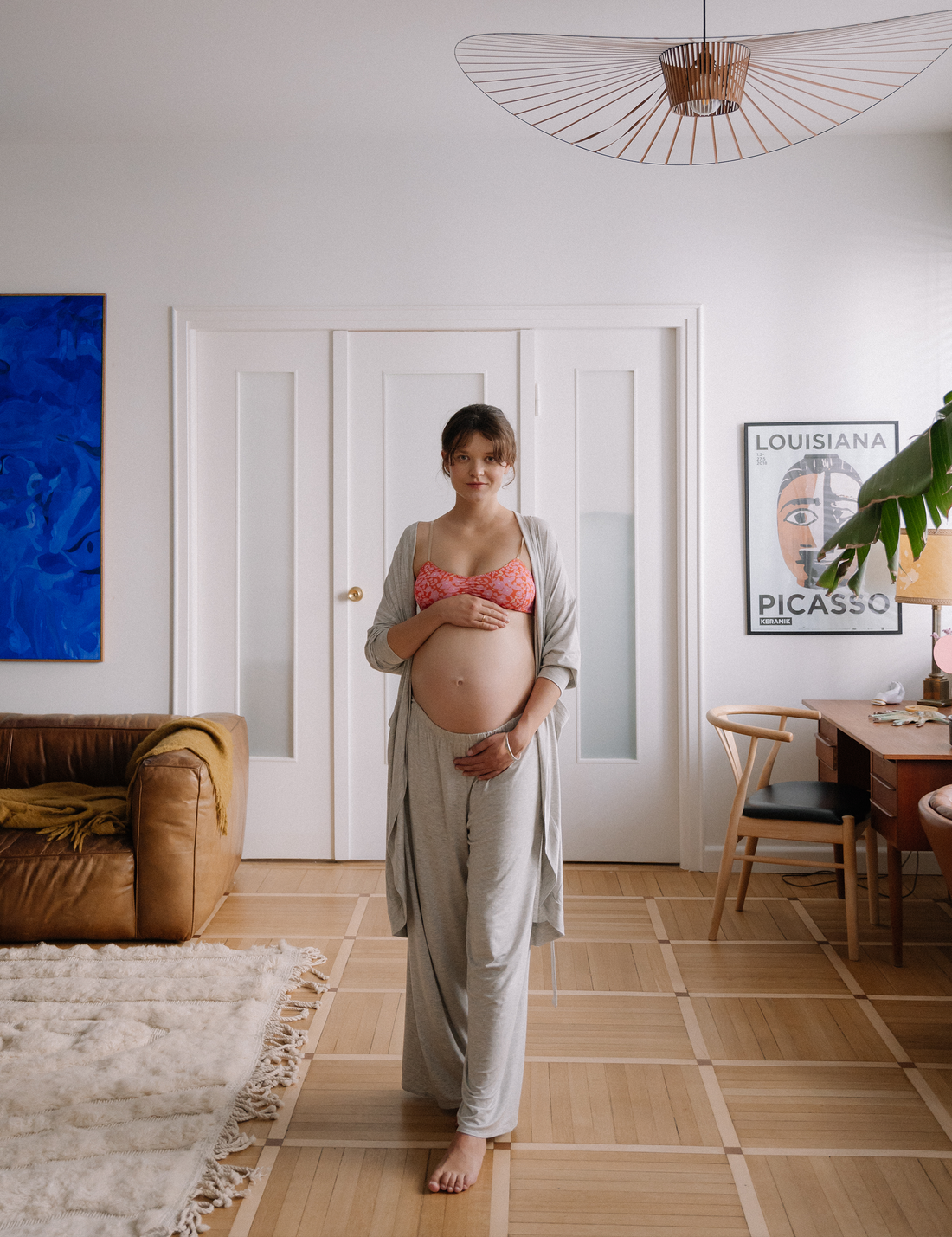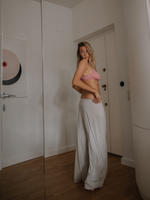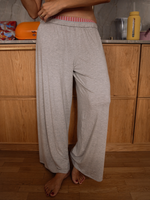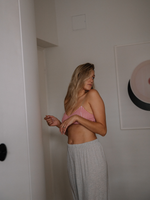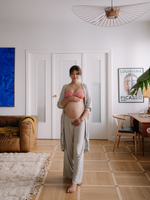 Boyfriend Pants · light grey
Our super soft and comfy long, straight-cut pants with a relaxed fit and a delicate waistband. Our stretchy and breathable fabric makes them the most comfortable sleeping pants - not only for pregnancy or postpartum.
Boyfriend Pants fit large to size, we recommend choosing a smaller size than usual.
Matching shirts can be purchased here: TEE and LONGSLEEVE
Boyfriend Pants are so soft and comfortable, that you can barely feel you have them on. Both the cut and fabric make them a favorite essential during pregnancy, especially towards the end, when you wish you could just roam around naked. If you've started looking through your man's closet to find something comfortable because every pair of pants you own feels tight, these will be a perfect fit for you.

You will also love wearing them post-partum as they are addicting in their luxuriously lightweight form and shape.

Can be worn on your hips/ under the bump or mid-waist.

Though designed as loungewear, they can be worn for sleep and around the house as much as outside and for running errands.
Fits large to size, we recommend choosing a smaller size than usual.
The elastic waistband is comfortably loose. You can wear them on your hips/under the bump or on your waist post/pre-pregnancy (this will result in a shorter fit).

Luxuriously soft fabric is 94% Micromodal 6% Elastane.

Hand made in Poland.

· Delicate machine wash cold
· Do not tumble dry
· Cool iron if needed